Season's Greetings from Wines and Things,
Enjoy our exotic wine collections.

Your most reliable wine store
Wines and Things company is a wine merchant based in Nigeria, a major distributors of Scavi and Ray, an MBG brand. We have in our portfolio assortments of well selected, premium and affordable MBG Wines from Italy and others from France and South Africa.
Your most reliable wine store
Do You Know You Can Get High-Quality Wines Delivered To Your Doorstep in Just Three Steps?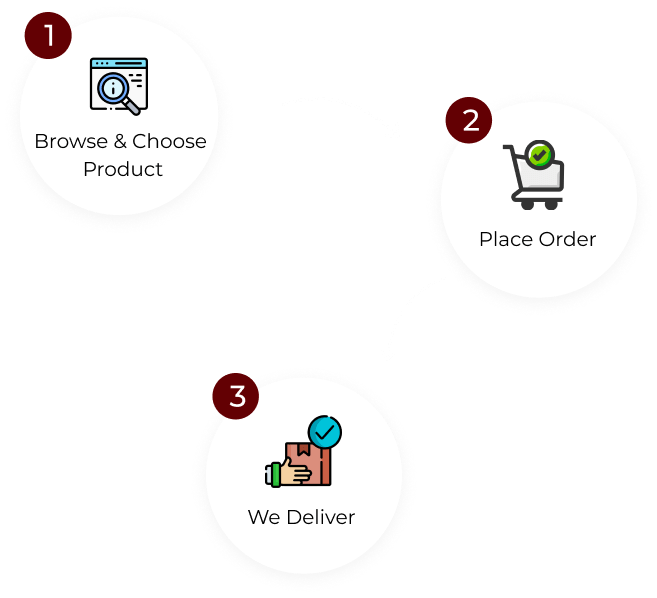 "I love most wine brands from Wines and Things especially the Scavi and Ray for MBG Brand. The taste is exceptionally good and satisfying.

Victoria Alade
"Wines & Things has consistently provided us with good wine of the Highest Quality. Thank you so much Wine & Things. "

Nweke John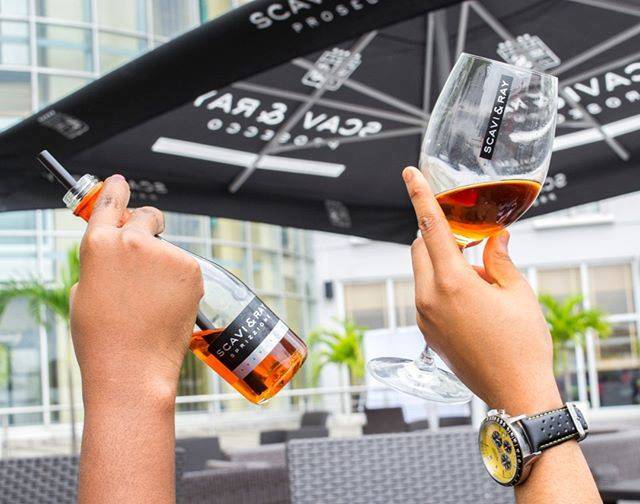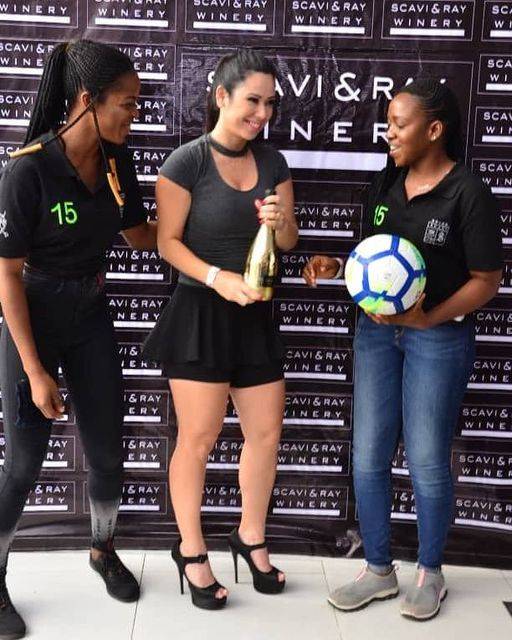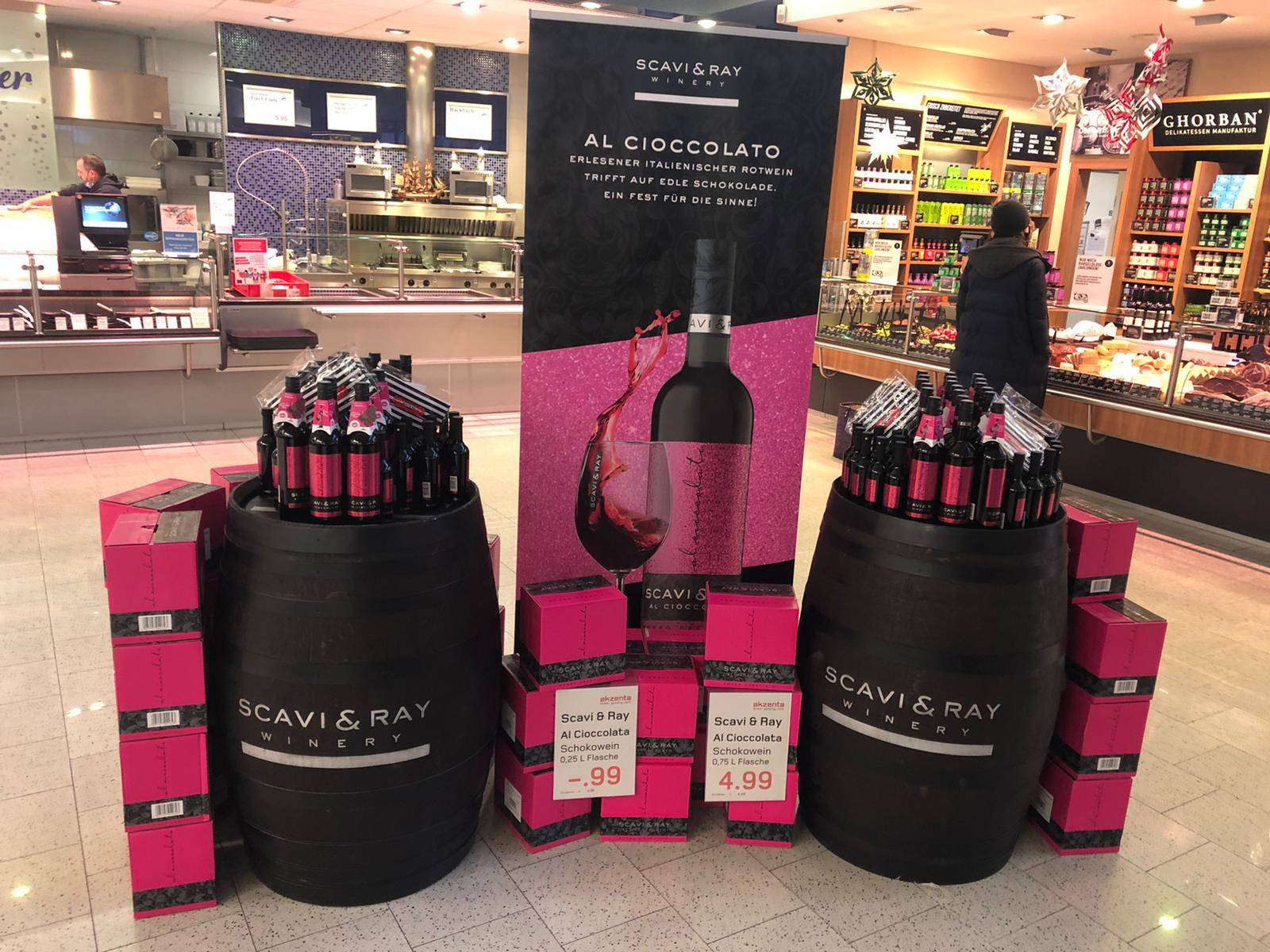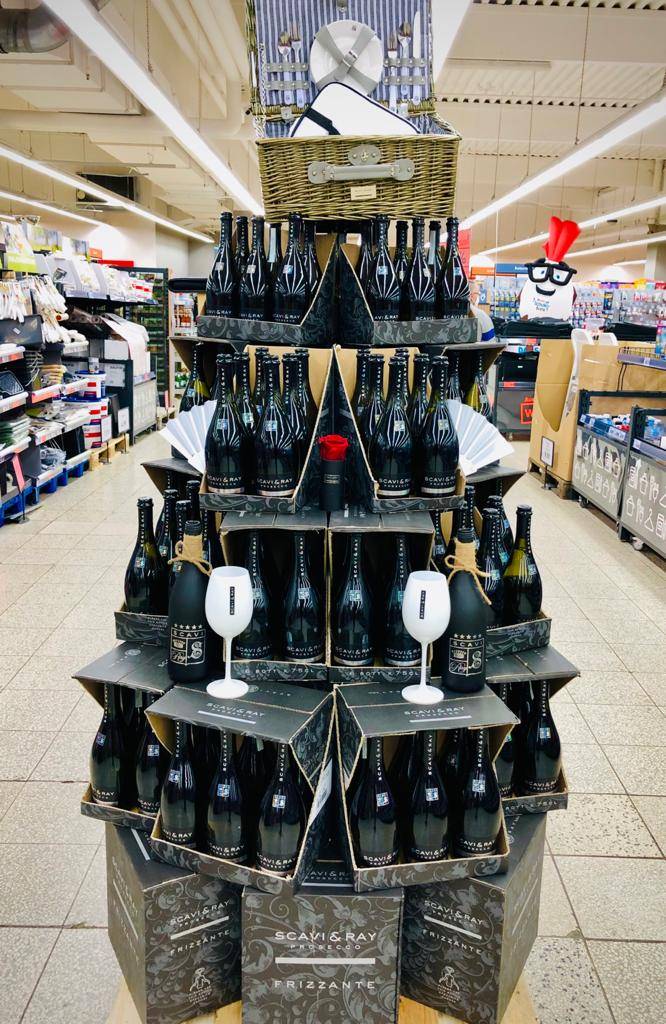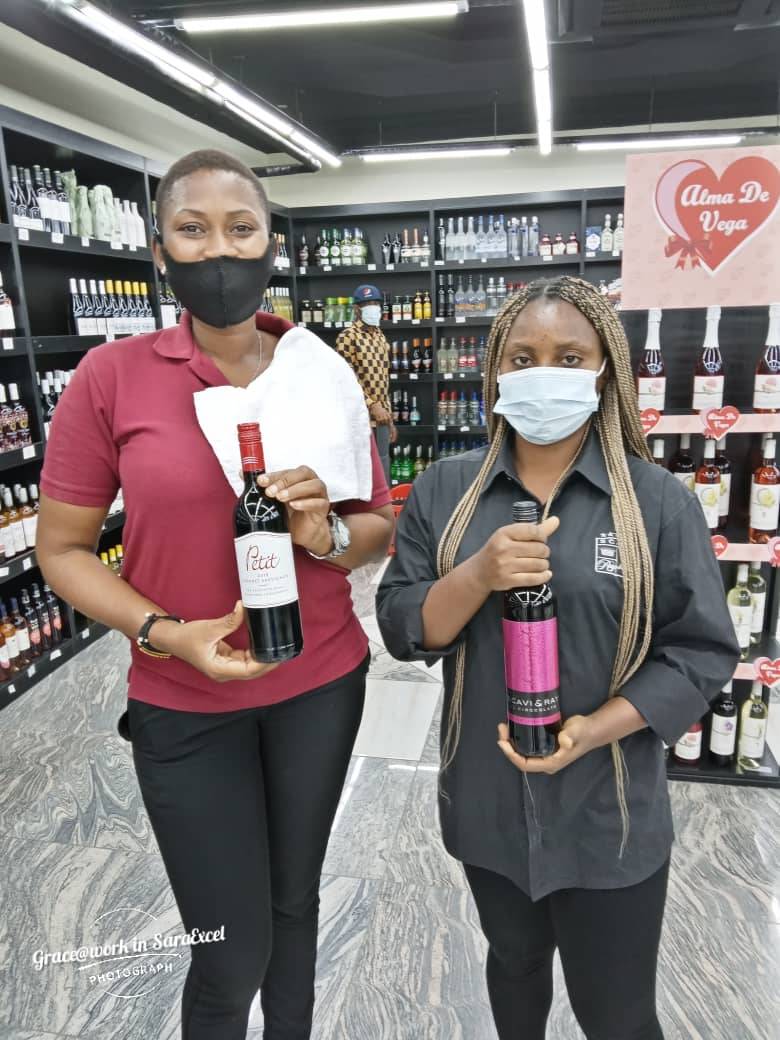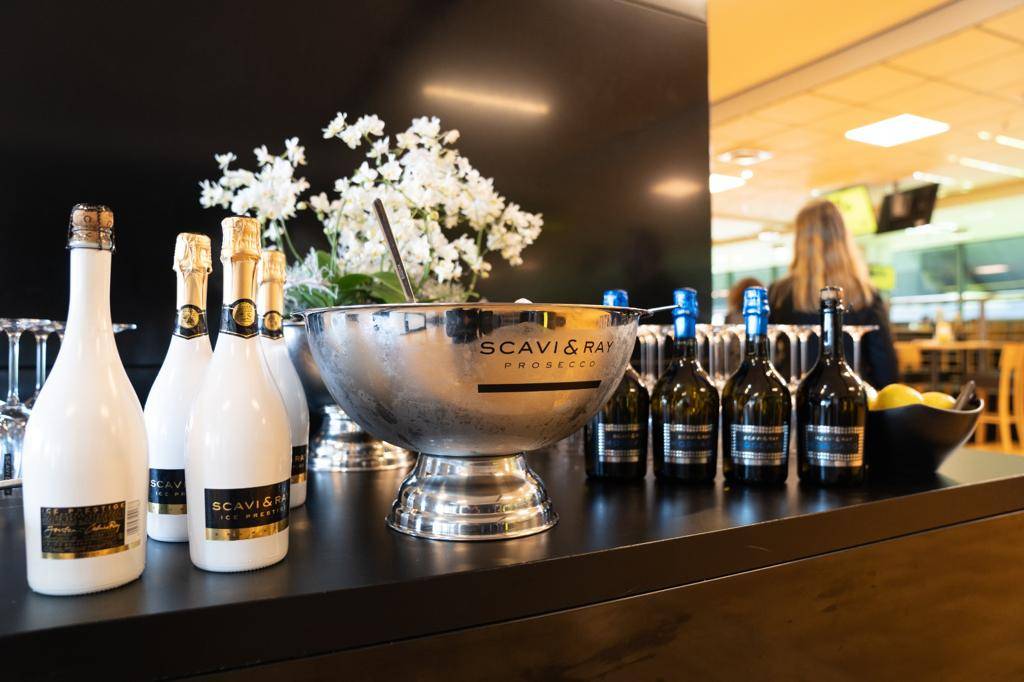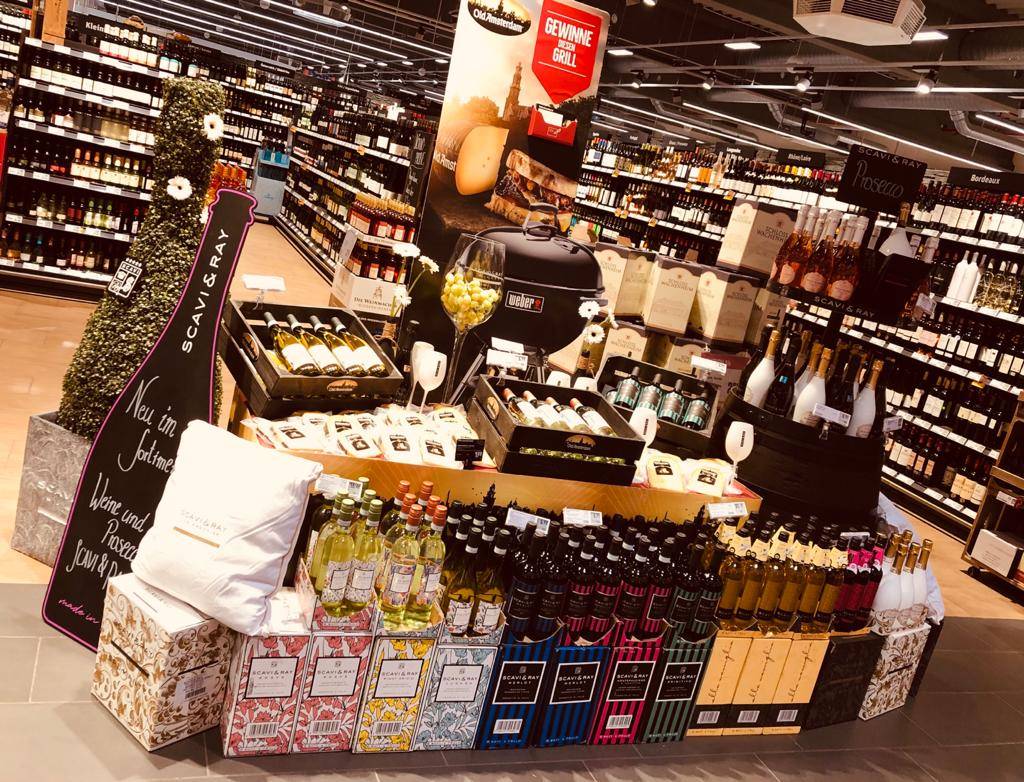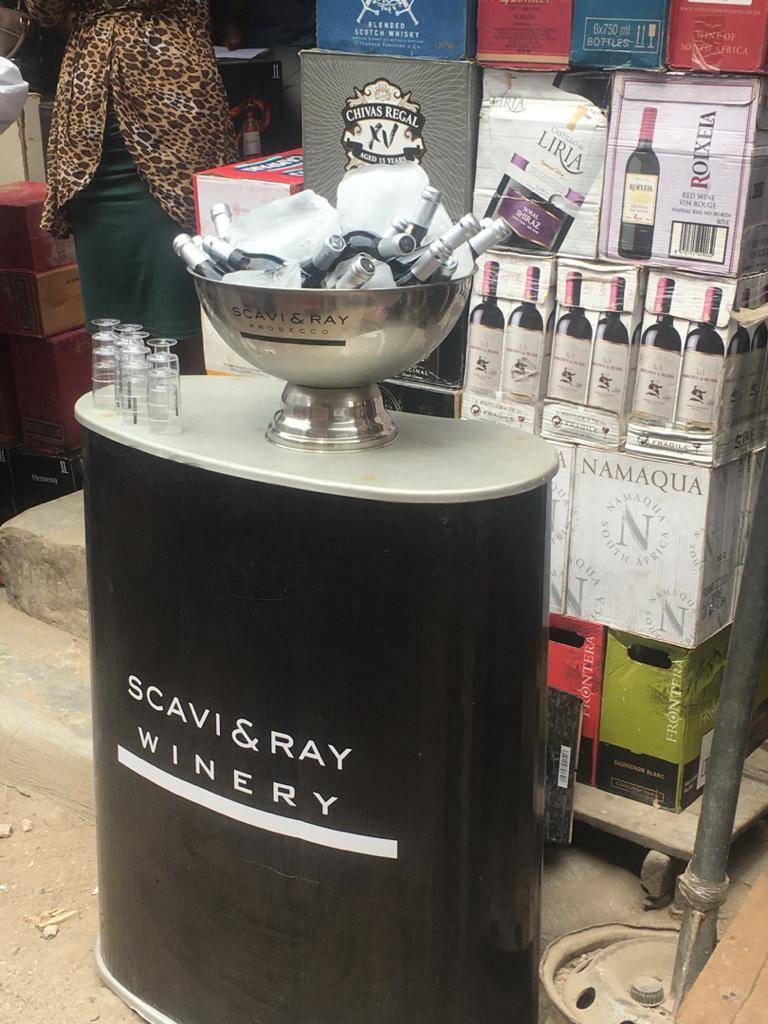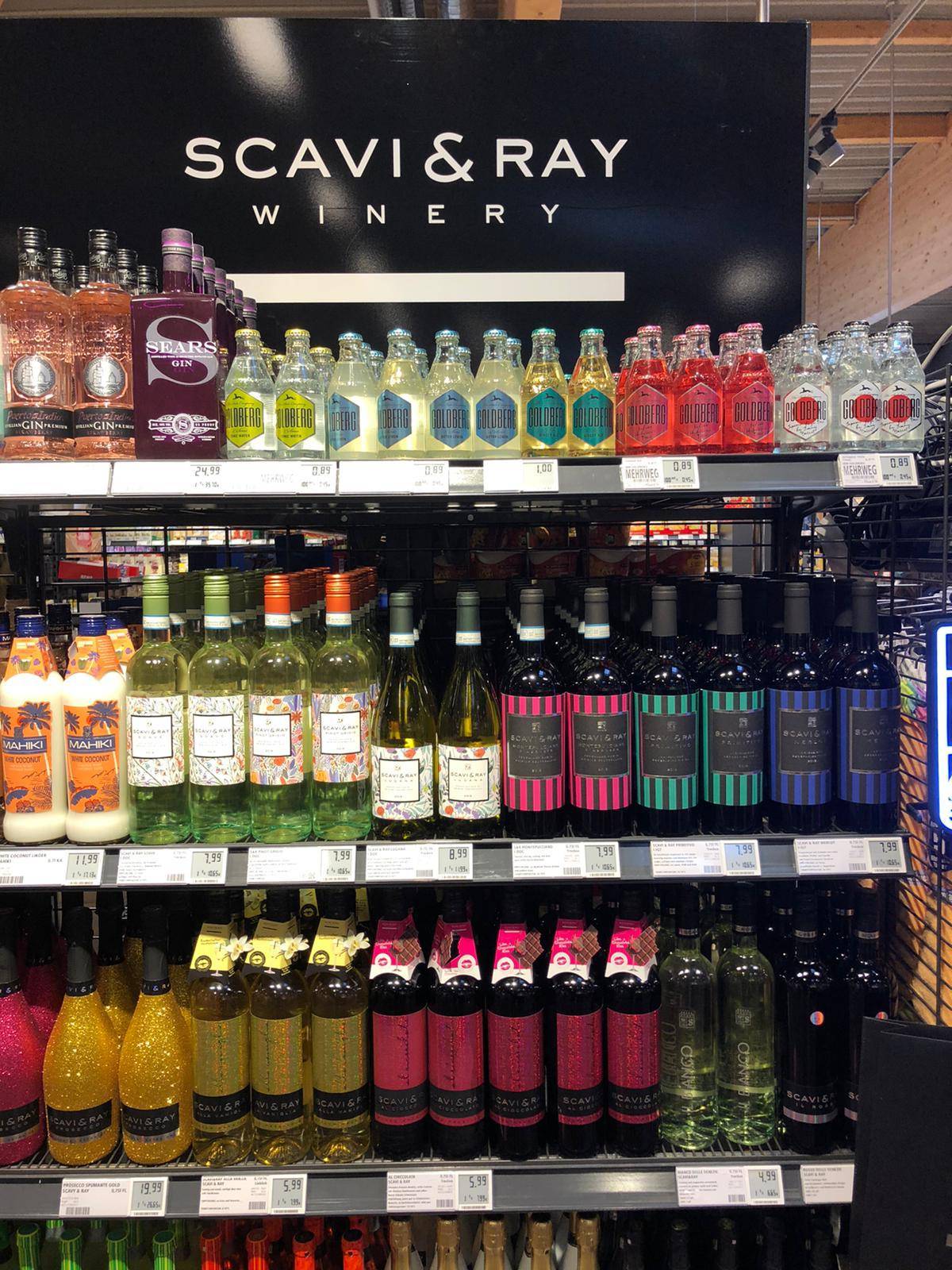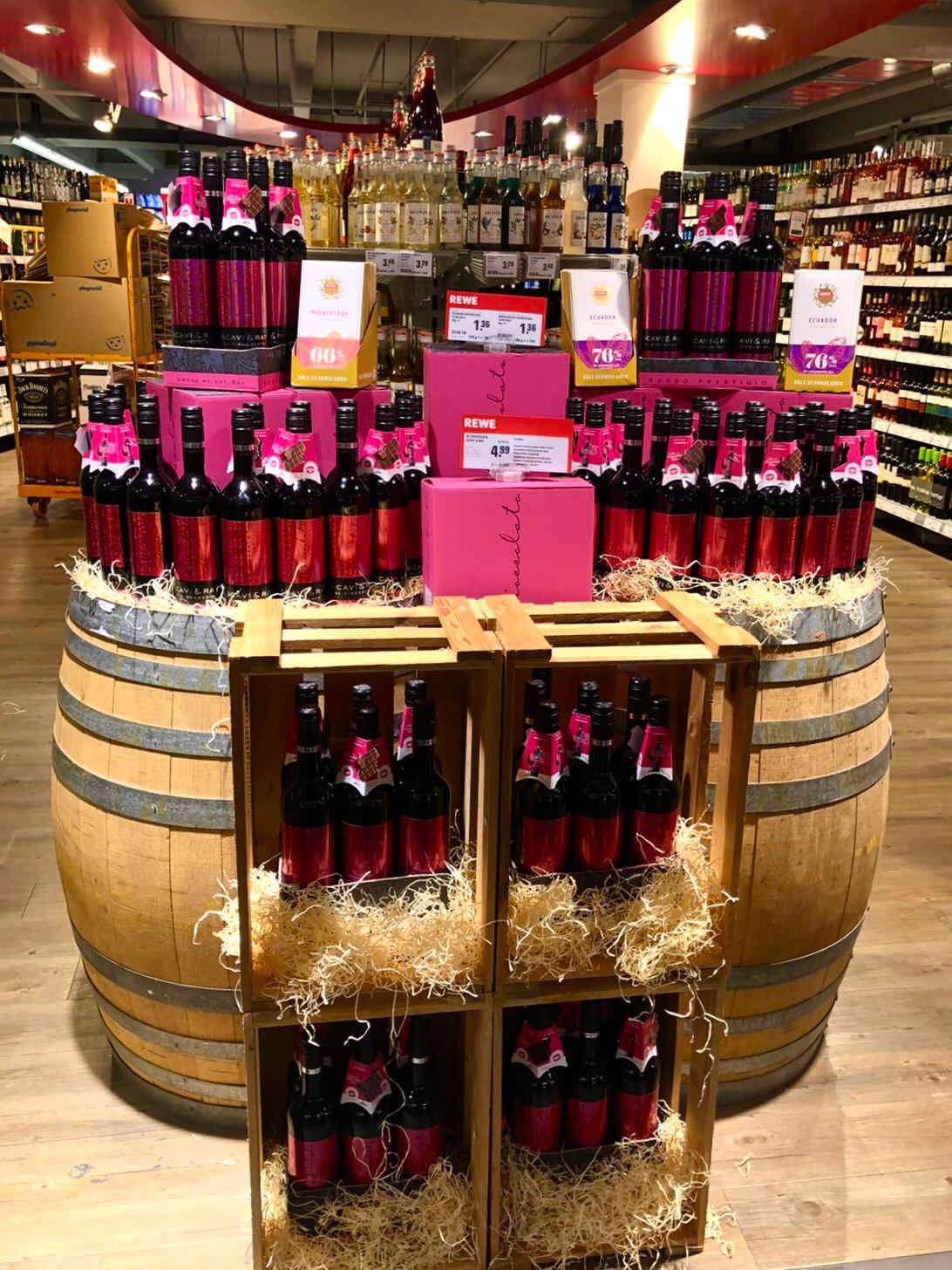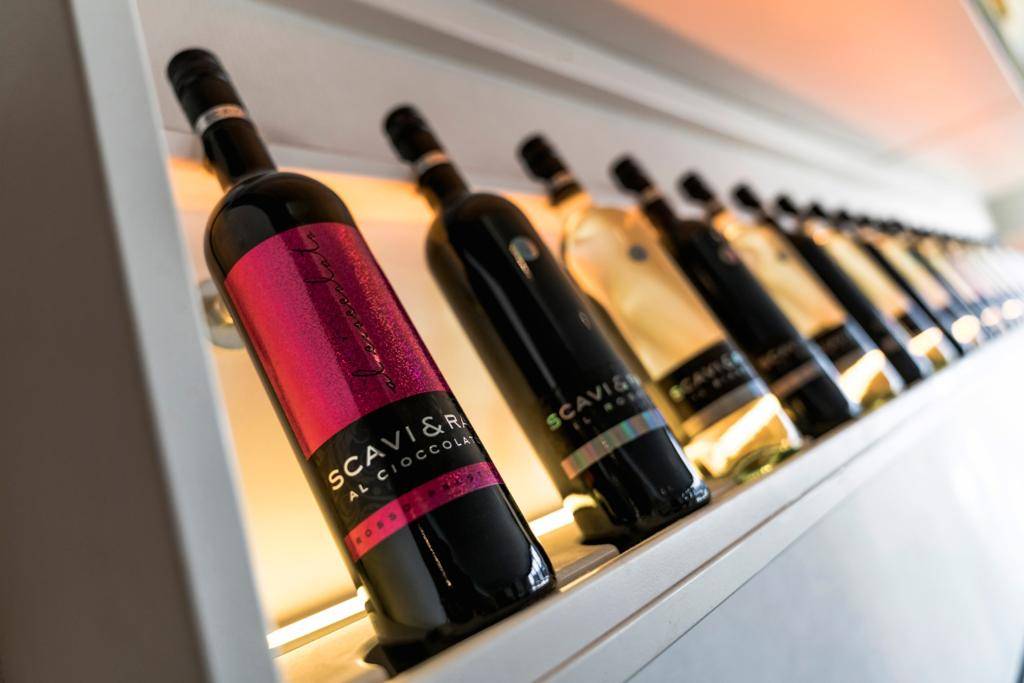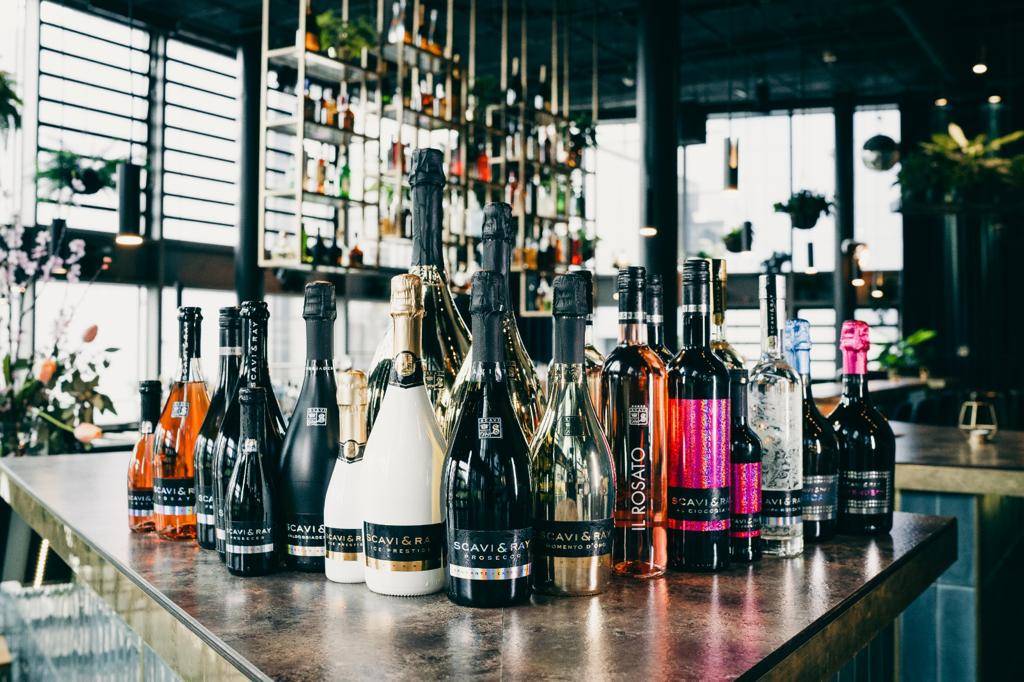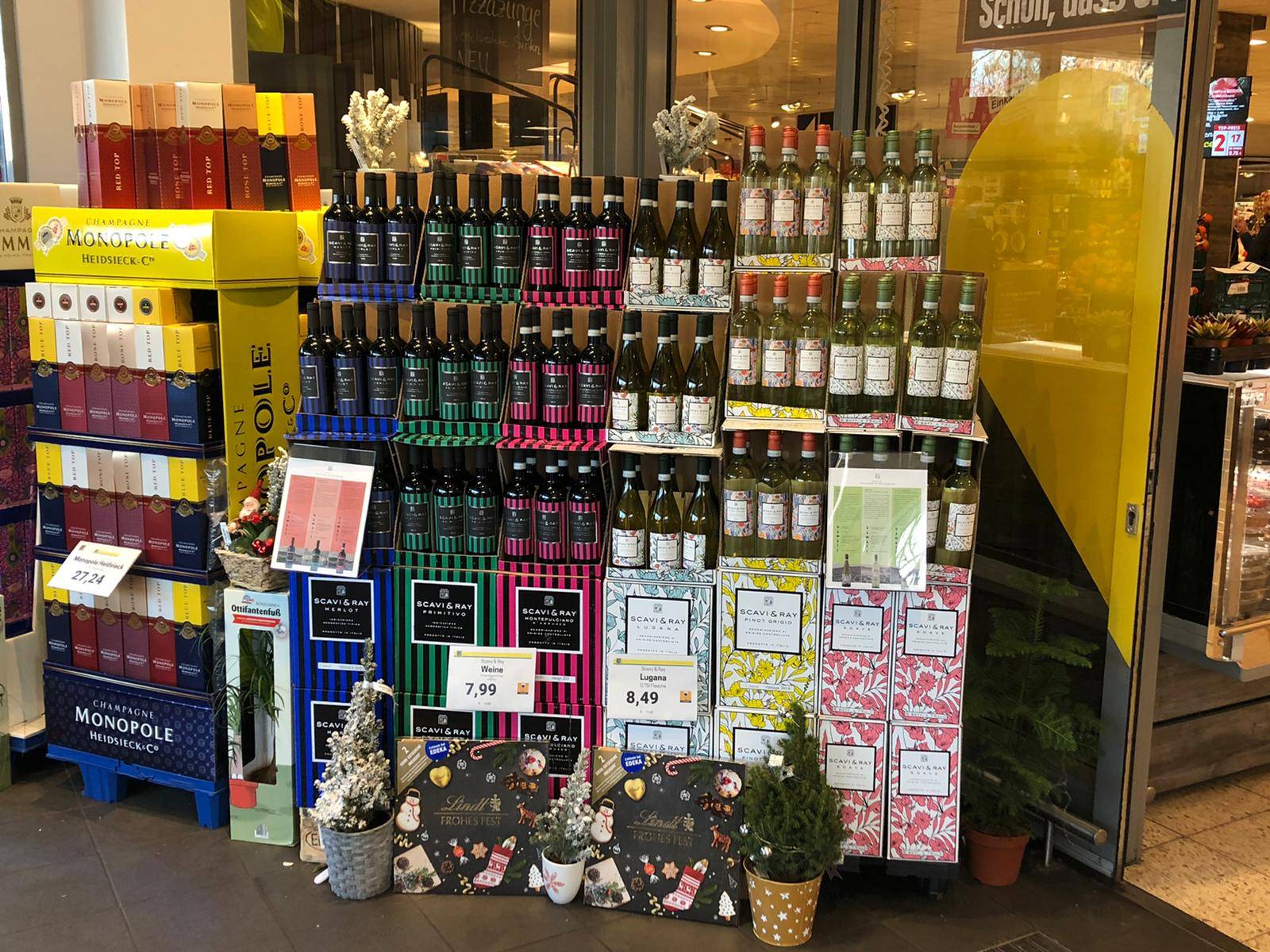 WhatsApp Image 2022-05-19 at 9.53.36 AM
WhatsApp Image 2022-05-19 at 9.53.31 AM
WhatsApp Image 2022-05-19 at 9.41.24 AM (1)
WhatsApp Image 2022-05-20 at 11.37.44 PM
WhatsApp Image 2022-05-19 at 9.41.24 AM
WhatsApp Image 2022-05-19 at 9.53.39 AM
WhatsApp Image 2022-05-19 at 9.53.37 AM (4)
WhatsApp Image 2022-05-19 at 9.53.37 AM (3)
WhatsApp Image 2022-05-20 at 11.37.45 PM
WhatsApp Image 2022-05-20 at 11.37.45 PM (1)
WhatsApp Image 2022-05-19 at 9.53.35 AM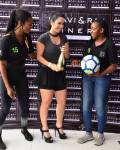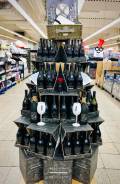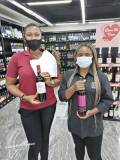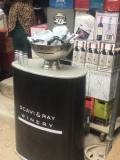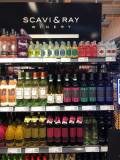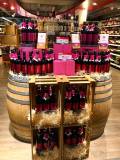 Subscribe To Our Newsletter
For The Love Of Wine And Everything Nice