Frequently Asked Questions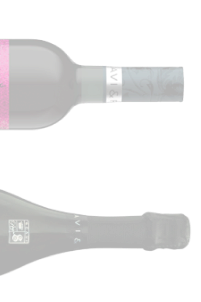 Q : Why must I order the minimum quantity stated on the product page?
Our wines are sold in wholesale or per cartons, thus explains why there is a minimum order requirement for specific products.
Q : How do I pay?
We only accept cash on delivery or cheque after you must have received our pro-forma invoice.
Q : How do you deliver?
At the Procurement page you may choose that we deliver to your location or you may request for in-store pickup whereby charges on delivery may be exempted in the pro-forma invoice.
Q : What should I do if the delivery of my order takes long?
We always ensure our clients get their delivery on time but in the case whereby due to contingencies we are unable to make your delivery on time, we will communicate with you on the reasons caused by it and you will decide whether or not we should carry on with the delivery.
Q : How can I be sure my order has been sent?
You will be contacted via telephone prior to dispatch.
Q : What happen if I'm absent to receive my order?
If no one is available to sign for the delivery, the items will be taken back.
Q : How do I know my order has been taken into account?
If you place an order and get a confirmation email then your order has automatically been taken into account. In the case where you don't get a response email within 12 hours of your submission, you might consider placing the order again.
Q : Can I modify or cancel my order?
In the mean time you can only place for a new order again cancel the previous order made by sending us a cancellation email.